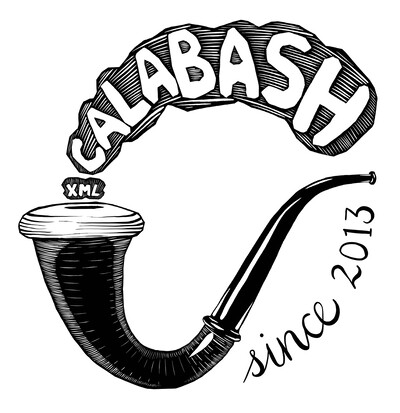 Download XML Calabash
The most recent release of XML Calabash is now maintained on the project's GitHub releases page.
Releases are numbered 1.x.y-9z where 9z is indicative of the required Saxon version.
The .jar versions of the release come with an IzPack installer that you can run with java -jar calabash-1.x.y-9z.jar; the .zip versions are the same, they just don't include the installer.
Alternatively, you can get it through Maven. (It sometimes takes a few hours for releases to turn up there, if it's been longer than that, feel free to give me a nudge or file an issue.)